Diabetes and Ramadan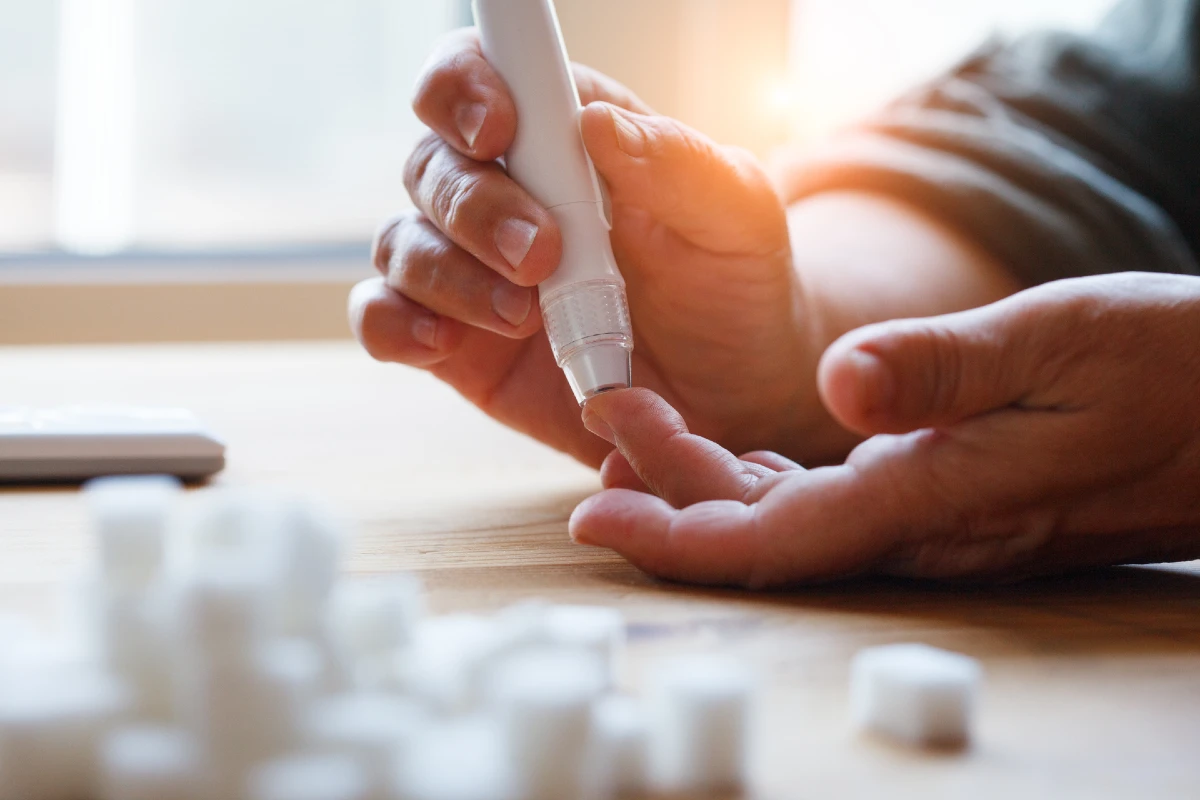 Drop-in session - 7 March 2023 - 6 - 7:30pm
Do you have diabetes?
Do you care for someone who has diabetes?
Would you like advice on how to fast safely?
You are invited to pop in and join our drop-in session and meet our diabetes team to understand more about diabetes.
The talk will be delivered by Hala Alsafadi, our diabetes consultant followed by Q&A.
Diabetes Resource Centre
Royal South Hants Hospital
Brinton terrace, Southampton
SO14 0YG
Published: Feb 22, 2023