June Newsletter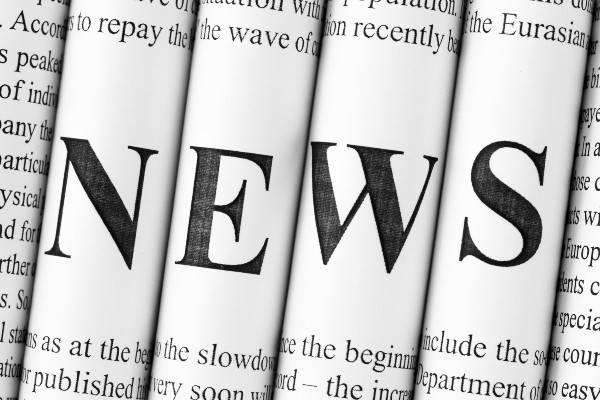 Welcome to the June edition of the Solent GP Surgery Newsletter

This newsletter will be our way of communicating to our patients and providing surgery updates on a regular basis and also celebrate or share our news with you all!
Keeping contact info up to date
Please ensure that you inform the practice as soon as any changes to your contact details are made, such as your mobile/ telephone number, email address and address. You could miss important communication from the practice if we do not have up to date contact details. You can do this by completing our secure online form or phoning us.
"All staff are friendly and approachable. I always feel listened to after my consultation"
Learning Disability Health check Data
2018/19 
39%
2019/20
31%
2020/21
53%

 

2021/22
90%
This is a HUGE achievement and a massive well done to the team for all their hard work! As a nurse team we only started the LD Health checks in November 2021 and since then we have achieved our highest numbers to date, achieved LD friendly practice status, developed and shot our LD films along with the amazing care we are giving to this cohort of patients.
A big well done to Lisa and Sophie with their support and hard work to achieve this and I look forward to seeing what amazing work we will do over this next year. 
"I am 82 years old and the surgery take good care of me"
Meet our new team members
Trinity C, Receptionist/Call Centre Handler
Mandy S, Phlebotomist
Vanessa D, Minor Illness Nurse Practitioner 
Kirsty B, Apprentice Receptionist/Call Centre Handler
Be part of the future of Solent GP Surgery
We are currently looking for new members to join our Patient Participation Group (also known as PPG).
The PPG is a group of patients who meet up in person or virtually with the practice staff throughout the year to discuss how the service could be enhanced and how they as patients can help support this. We aim to have a very active PPG which meets up regularly with representatives from the practice to provide updates, discuss topical issues and help to enable patients to access and make the best use of the available services. The PPPG is not a forum for individual complaint and single issues, but advocates open and honest communication.

If this is something you are interested in please complete our secure online form expressing your interest.
Our next meeting is 27/07/22 at 3pm
Struggling to get through?

Solent GP Surgery are aware of long waiting times on the phones, particularly in the morning. To ease pressure for our patients we suggest the following;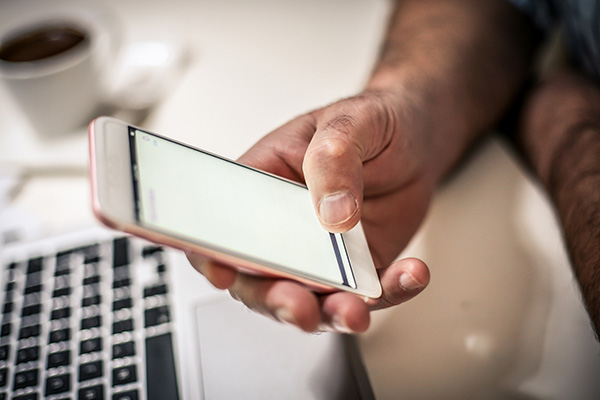 Only phone at 8am if you are hoping to obtain a same day consultation with a clinician.
Routine Nurse or HCA appointments can be booked in advance but you do not need to phone at 8am for this.
If you are calling to obtain test results, medication queries, nursing appointments or referral queries please call after 11am

 

 

 

 
Please do not phone the surgery asking to order your repeat prescriptions.
Solent GP Surgery are unable to take repeat prescriptions over the telephone.
If your call is a medical emergency, please do not call the surgery.
Solent GP Surgery is a Primary Care General Practice, we are not an emergency service, for issues such as sudden facial/arm weakness or chest pains you must dial 999. For sore throats, blocked noses, hay-fever, eye infection etc visit your local Pharmacist.
"I can always get seen by a GP when needed"
Statistics
| | | |
| --- | --- | --- |
|   | April | May |
| eConsults submitted | 1559 | 1939 |
| Incoming calls received | 9060 | 11,263 |
| Patients who did not attend their appointment | 364 | 423 |
Published: Jun 16, 2022