Patient Participation Group
Interested in how your surgery works?

Do you want to help influence future decisions? Want to know about the latest developments and changes in the surgery and local health services? - Yes? Then join our Patient Participation Group (PPG)!
In the past the three surgery sites ran their own PPGs but as we're now one surgey we are bringing the three groups together with alternative meetings in the Portswood / Central area of Soutampton and in the Shirley / Millbrook area.  We will be aiming to use community venues where possible.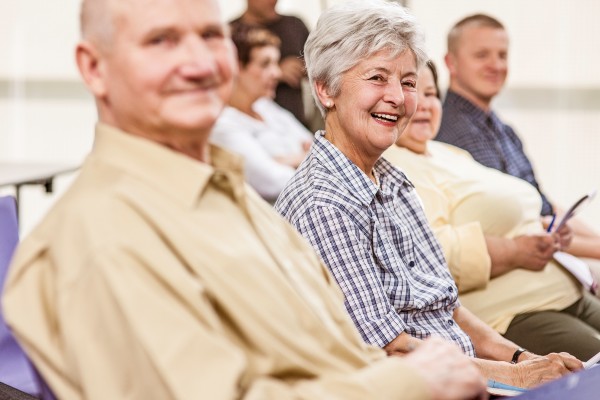 Next PPG Meeting
TBC
Shirley/Millbrook area of Southampton
Got an item that you would like on the agenda or would like to be added to the contact list for meetings? Please email us your details using our secure online form
I can't make the meeting - please email me the information
If you are unable to make the meetings then don't worry, we're also going to be running a virtual PPG where we'll keep you updated via email about developments from the meetings as well the odd survey asking your opinion on decisions we intend to make. Please feel free to contact is via our secure online form letting us know that you can't make the meeting but want to stay involved.