Travel Vaccinations 
If you are going abroad please contact the surgery to check whether you will need any travel vaccinations or book an appointment with our dedicated travel nurse.

Not all the vaccinations we provide are free; a charge may apply. Please ask at reception for more details.

If you go abroad regularly please discuss this with a nurse as it may be possible for you to gain long-term immunity by having follow-up immunisations.

For more information about travel vaccines go to the fit for travel website  or head to the Travel Health site.

Register for a European Health Insurance Card (EHIC) if you are planning to travel to countries in the European Union, Iceland, Liechtenstein, Norway or Switzerland.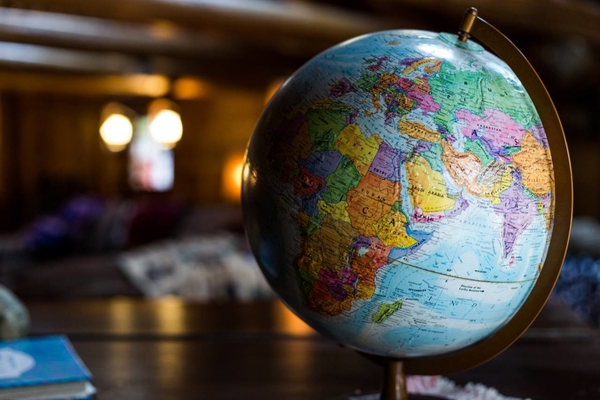 The responsibility for all aspects of preparation for travel abroad must remain with the individual. We offer travel advice and the necessary injections in our travel clinics run by our practice nurse. We offer ONLY the free NHS vaccines. Some additional vaccines you may have to attend a local travel centre and will need to pay for these. Initially you will need to carry out a risk assessment on your travel plans, proposed itinerary and review any vaccinations needed. This may also include whether or not malaria prevention tablets are also necessary.
Immunisations can take weeks to become effective so in order to ensure enough time for this it is advisable to contact the practice well in advance of your planned departure, at least 8-10 weeks prior to travel. For those with a complicated itinerary or who are intending to go 'back-packing' we would recommend contacting us several months in advance if possible.
You will be given the option of providing your travel information via email or by a printed hard copy via the surgery reception, and a nurse will subsequently advise you via telephone call, or text SMS message in response to this (the options of how we respond to you are on the form for you to choose your preferred method of contact). You will then be advised what vaccines are recommended for your trip, and the amount of time that you are likely to need for your travel appointment at the surgery, if necessary. Further appointments may need to be made after this in order to provide further vaccinations. To try our online travel service please complete the 'Travel Risk Questionnaire' form below and one of the team will respond to you within 7 to 14 working days.